School visits
Author visits are suitable for grades 5, 6, 7 & 8. With two children of my own, I am passionate about igniting that spark of enthusiasm that will help kids want to learn. My school visits are energetic, engaging and fun. If you are interested in having me me visit your school here in Melbourne, please contact me via the Schools Contacts Form on the About page.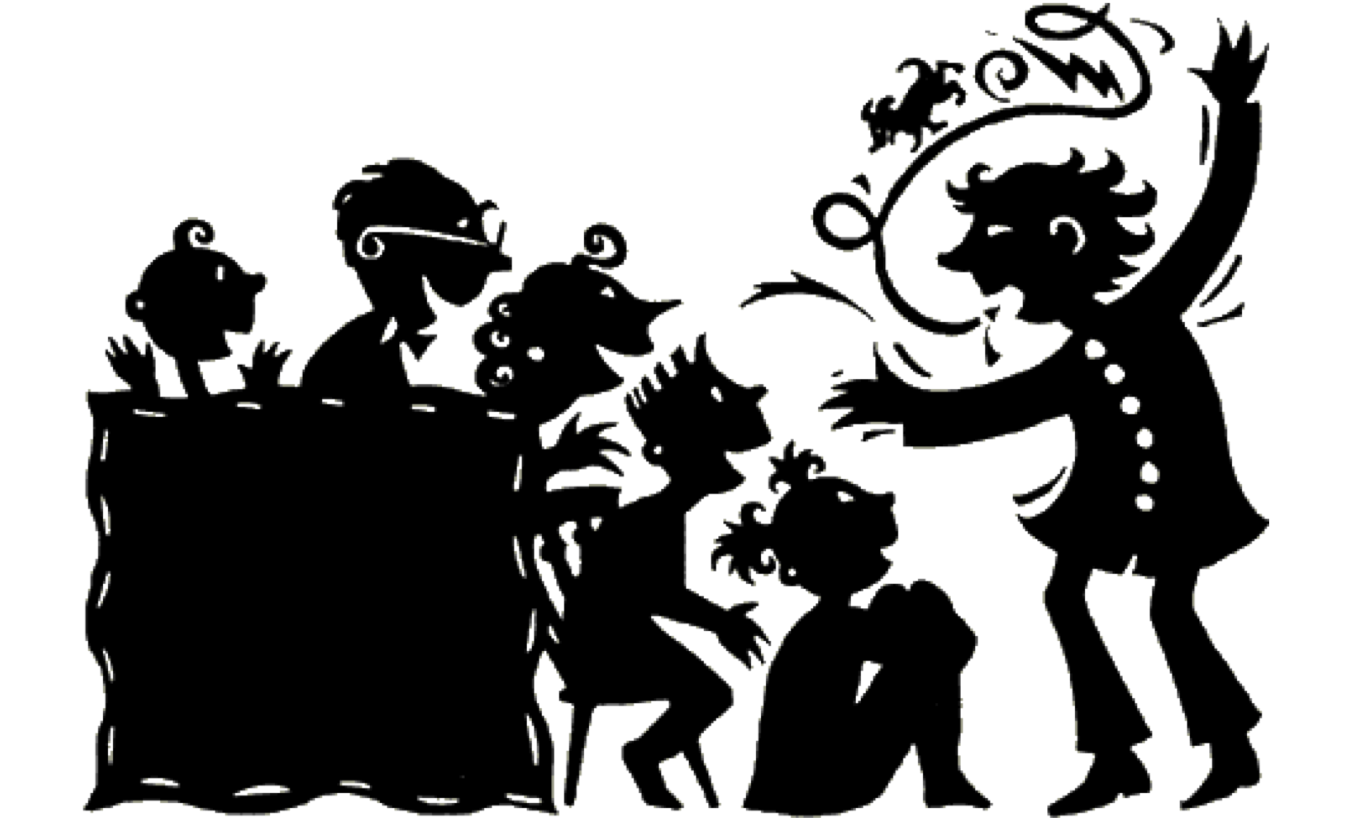 Nobody can bring to life the words from a story quite like authors themselves. I am happy to do a reading from my book, Forestium: The Mirror Never Lies.
It can also be a fun exercise getting a student to perform a reading of a couple of pages. Most of my sessions involve me telling various stories and anecdotes - many of which have a strong moral to them, such as how a teacher providing feedback on an assignment is more about them showing how much they value the student than anything else. Kids are usually riveted to these stories and the teachers love them also.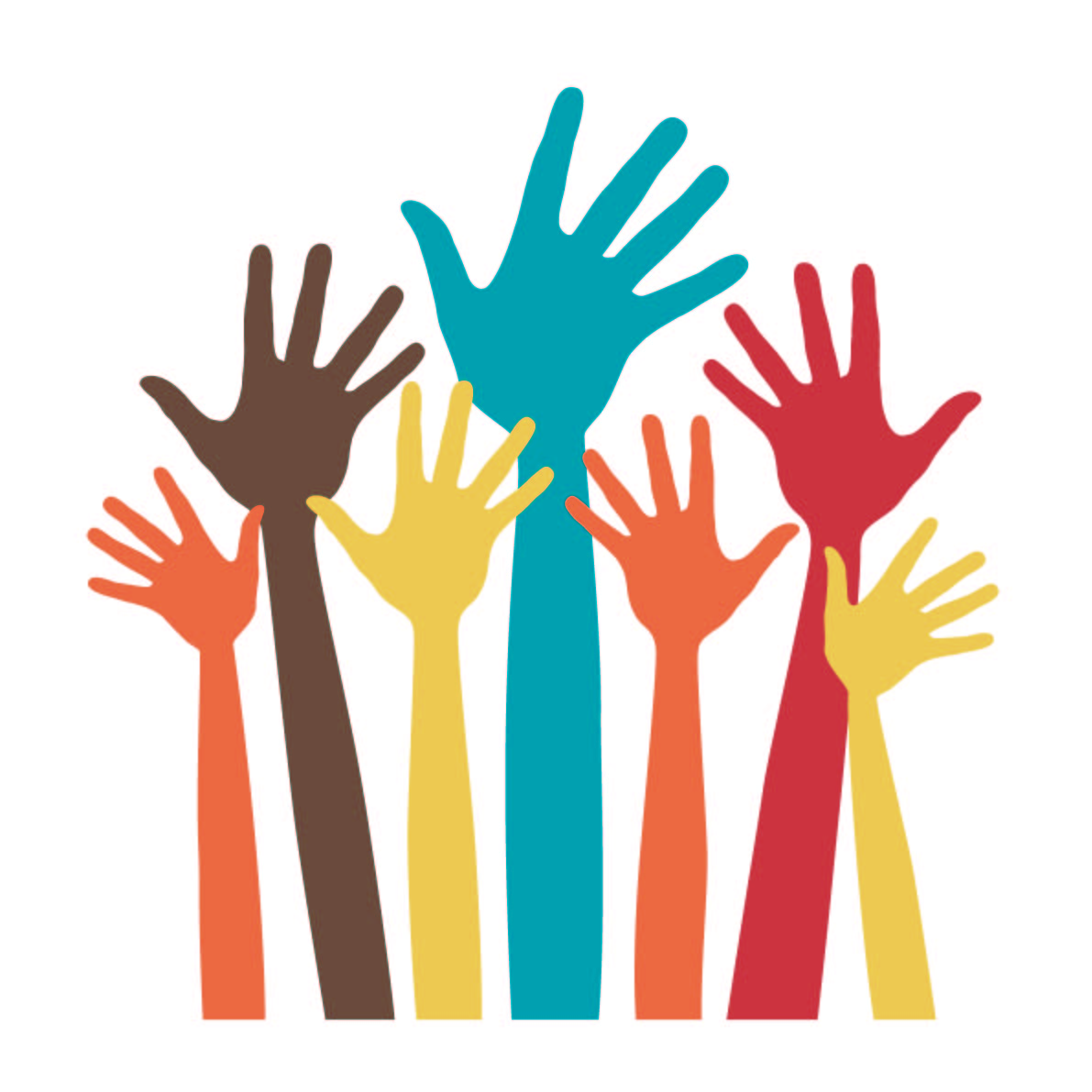 No school visit is complete without at least one Q & A session, where the students are invited to ask questions about me, writing, my book or just about anything else.
This is a great opportunity for me to interact and have fun with the kids. There will be prizes for ALL participating students, and I may very well give out some special goodies during these sessions.


EVERY student that participates in the school visit will receive a special, beautifully themed bookmark, and there are lots to choose from.
On the front side of each bookmark is a piece of an image. Find 10 different bookmarks and join them together like a jigsaw to reveal a complete picture. This is a great chance for the kids to work together in a team to solve a common goal. On the reverse side of each bookmark are some details about the animals, plants, roles or characters from the book.
Additionally, I will also give away at least one free book. The method I use to choose who the lucky recipient is will vary from visit to visit but a popular option is to have the kids attempt to complete either the themed wordsearch puzzle or, for the older students, the slightly more challenging crossword puzzle. All kids that do this correctly go into a hat and a winner will be chosen out of the hat on the day.
I will also bring some selected Bounce Learning Kids Visual Learning resources (this is an education resources company that I run). These will also be given out to a lucky winner (or winners).