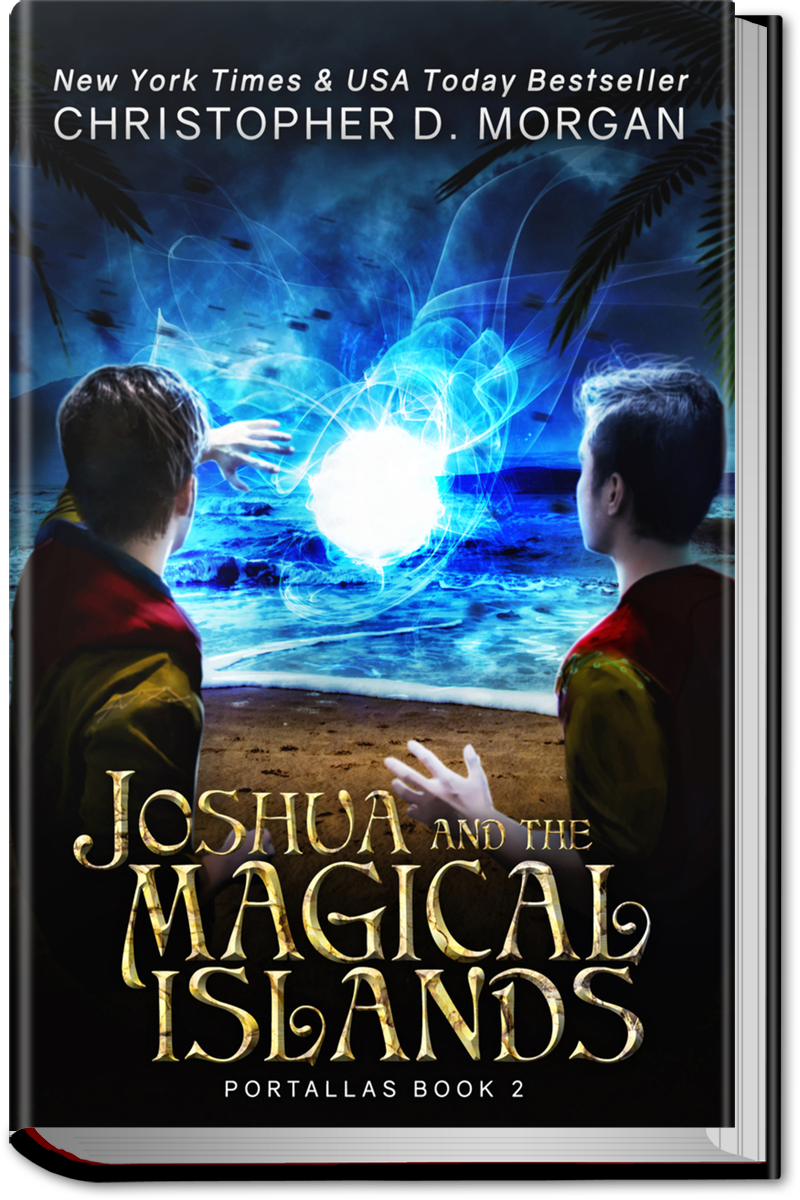 As an enemy closes in, the stakes are higher than ever
A plea from a dying friend.
A strange and unfamiliar world.
Dark forces closing in.
Joshua's life and all those from this new island realm are in mortal peril. Can Joshua free his people? Will he survive before his nemesis destroys everything? Only one thing is certain: Sacrifices will need to be made.
Do you love a good adventure? Do you enjoy epic battles and magic? You'll love the Portallas series because each book takes you instantly to a new world.
The characters are fun and adventurous.

- Kimberly
The characters are fun and adventurous.

- Jane Culwell
Very descriptive and enjoyable writing!

- Kelly Pfister