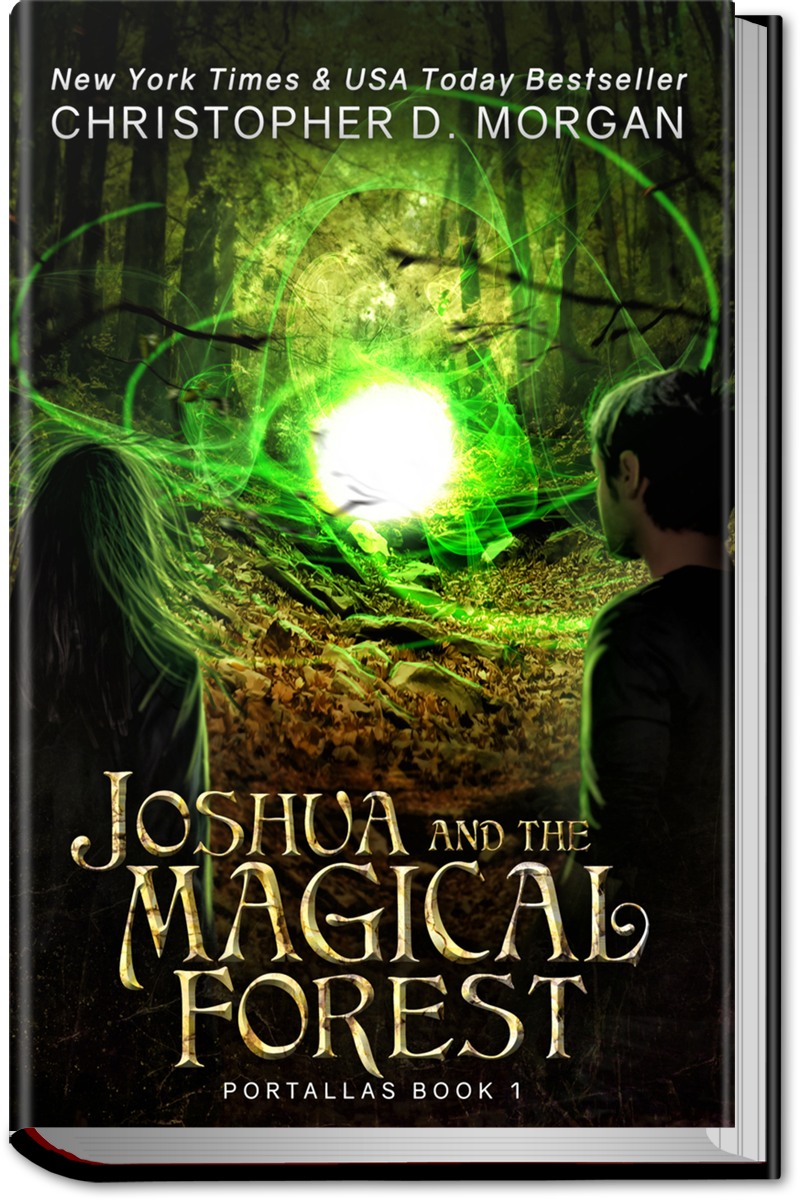 Epic battles & Magical quests
He's a young man with questions.
She's a young woman on a journey.
Together they will explore a magical world.
Joshua searches the land for his father, guided by the enigmatic Oracle. Dark forces and creatures from the underworld are a constant threat. He must make an impossible choice: save the world, or sacrifice the thing he wants most - his one true love.
Do you love a good adventure? Do you enjoy epic battles and magic? You'll love the Portallas series because each book takes you instantly to a new world.
A wonderfully enjoyable read.

- Alexandra Johns
This story is awesome!

- ReadingWritings
Highly recommended!

- Anders Bylund