PORTALLAS is a series of YA Fantasy/Adventure novels by Christopher D. Morgan
In book 1, FORESTIUM: The mirror never lies, Joshua's life is on the line as he attempts to navigate through the magical world to find the truth about his father. He and his companions will need to use all their cunning to stay alive and avoid the dark forces of the Goat. Will Joshua find the magical orbs and open the Portallas, a gateway to other worlds, before he is killed?
Joshua sets out to learn the truth about his father. Along the way, he finds friends, enemies, adventure & romance. Most of all, he finds himself.

I am currently making arrangements to visit various local schools for Victoria school term 1 in 2017 here in Melbourne's South Eastern suburbs. If you would like to discuss a visit to your school, please contact me for further details using the School Visits form on the About page or visit the Schools page.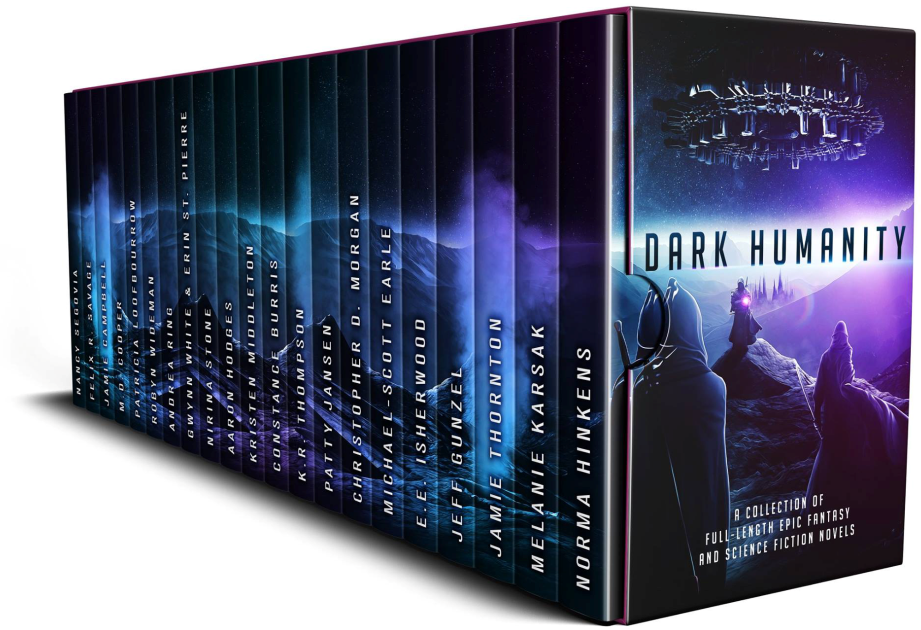 Enter the Dark Humanity sweepstake for a chance to win a $50 Amazon gift certificate. Just pre-order the box set of over 20 top quality SciFi & Fantasy novels from USA Today & New York Times best selling authors and follow the prompts.